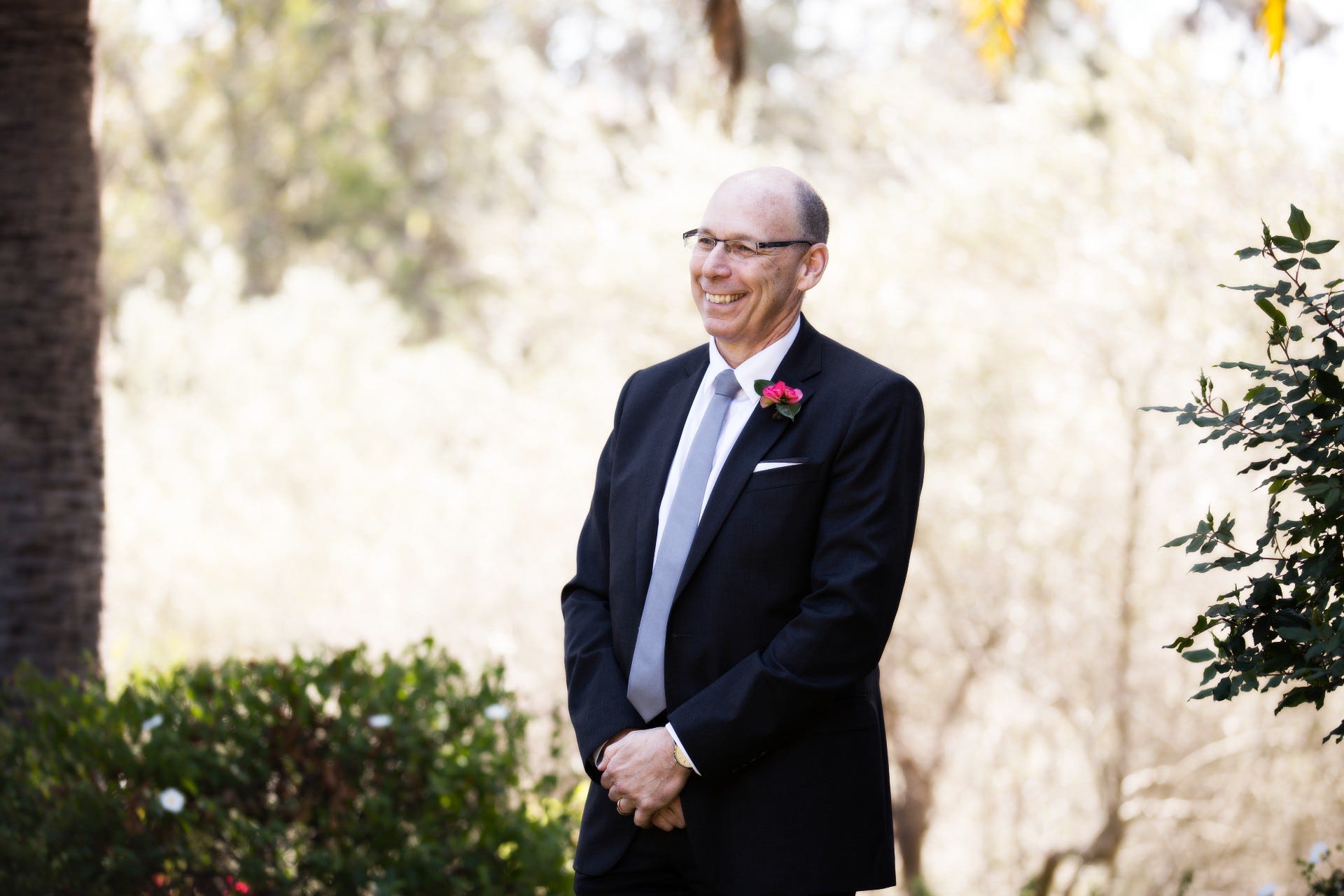 Joel Lavine
Professor of Pediatrics (tenured) Columbia University
About Me
Joel Lavine, MD, has had a long and successful career. There are many examples of his skills and how important he is to his field. As an academic physician-scientist, he has focused a lot on clinical research, clinical care, teaching, and running programs. People who want to start a career in this field, no matter how old they are, can be inspired by how long he has been working in this field.

When Joel Lavine started out, he worked on a lot of different things, like figuring out how basic biological processes work and diseases that affect kids and require basic science, engineering, computing, and diagnostic tools to deal with correctly. His research is very wide-ranging, so he's an expert on a lot of different things.

For example, he has worked for the last two decades to bring together pediatrics, internal medicine, pathology, and radiology to help people who are overweight, like children and adults. Find out what treatment methods might help people with obesity better understand their bodies and how obesity affects them. This is just 20 years of his very long and successful work.

His main research areas are the natural history, genetics, biomarker development, and treatment of nonalcoholic fatty liver disease, or NAFLD, which is also called fatty liver disease. Few people know how bad this condition is for the body and how bad it is for the body. There are about 25% of all American adults who have this condition. They may get cirrhosis and liver cancer because of it.